Golden Dragon Font Family
In October, I was asked to produce graphics for New York Asian Film Festival's Old School Kung Fu Fest. I wanted to make a simple, clean type-driven logo taking inspiration from classic posters of the era. I really liked the letterforms found on the poster of Enter the Dragon and used them as a base for the letters I'd need from the logo.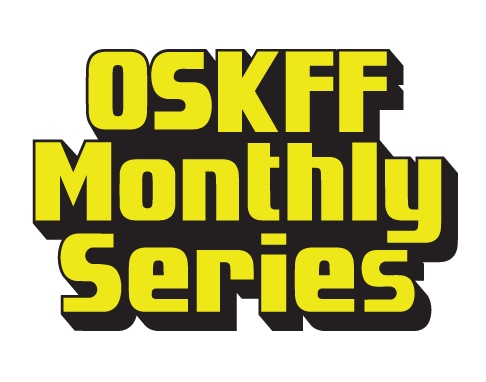 I ended really liking the look of these letters and designed an entire 215 character font family, building a font using an open-source program called FontForge.
I also designed alternate styles, an Outline and a Shadow version.
You can download the font family here.